A very warm welcome to All Saints Catholic College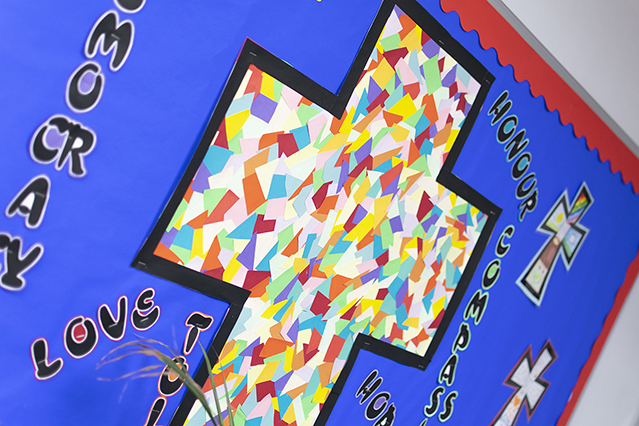 All Saints Catholic College is a happy family of staff, pupils and parents working together to provide an excellent education to the young people of Tameside. We are a good school and our school is an excellent place for a child to be educated. Our motto is "Be Inspired. Be Excellent. Succeed" and at the core of our mission is a relentless drive to provide an outstanding Catholic education for every child who comes to our school. As a school we have high expectations for what every one of our pupils can achieve, and a strong belief that we can inspire every child to excel in whatever they choose to do in their future. We do this within a culture that Ofsted described as vibrant, happy, joyful, purposeful and where everyone feels valued. This is why the personal development and welfare support we give our pupils was described as outstanding.
Previous Headteacher Mrs. Emmett 2015 - 2020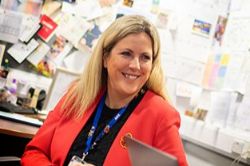 Mrs. Emmett was Headteacher of All Saints Catholic College between 2015 – 2020.

Mrs L Emmett | Headteacher